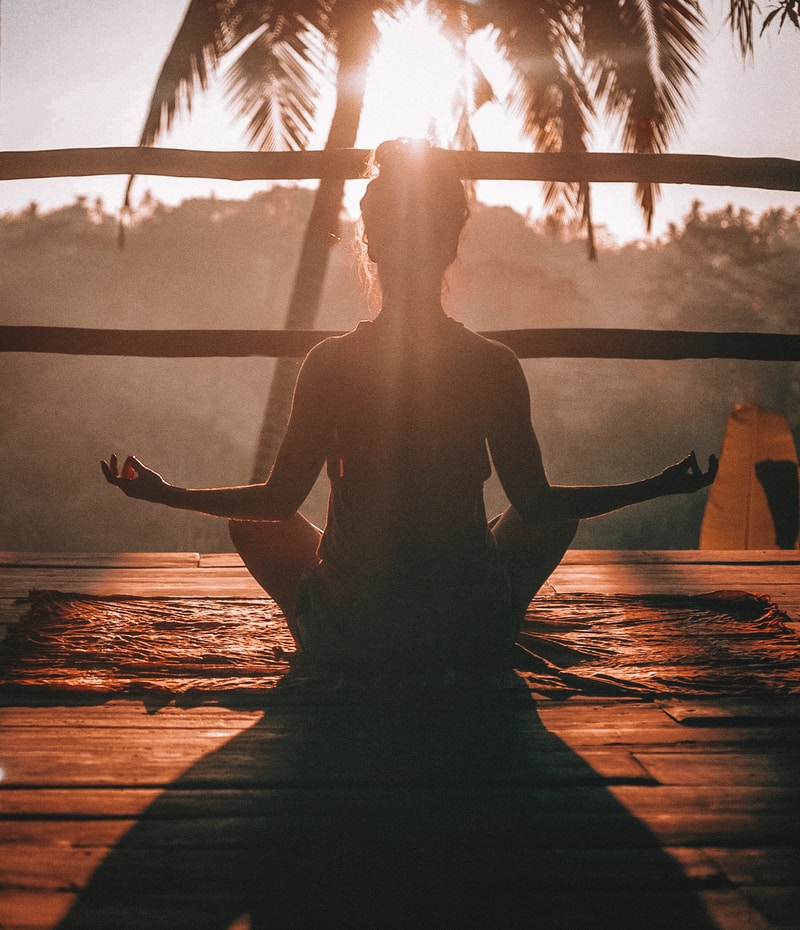 I created this 3 Week course because I wanted to give people a FREE insight into what Mindfulness is and how it can help you!
Do you want to learn how to:
Live in the present?
Control what you pay attention to?
Recognise your unique stress response?
React instead of respond?
Switch off from overthinking?
Be less rattled by uncertainty?
Find more moments of peace?
My hope is this course will give you a good introduction to what Mindfulness is and show you how you can begin to build your Mindfulness practice straight away.
These are the first 3 out of 8 steps to building a Mindfulness Practice. If you enjoy this course and would like to continue building your practice, I have created an 8 week Mindfulness Based Stress Reduction course which includes the remaining 5 steps.
If you'd like to go straight to the 8 Week course, sign up by clicking below!
Example Curriculum for: Introduction to Mindfulness Practice - 3 Weeks
Other Courses at A Mindful Life.
Sign up for my Mindfulness-Based Stress Reduction Course to complete all 8 steps in building a Mindfulness Practice.