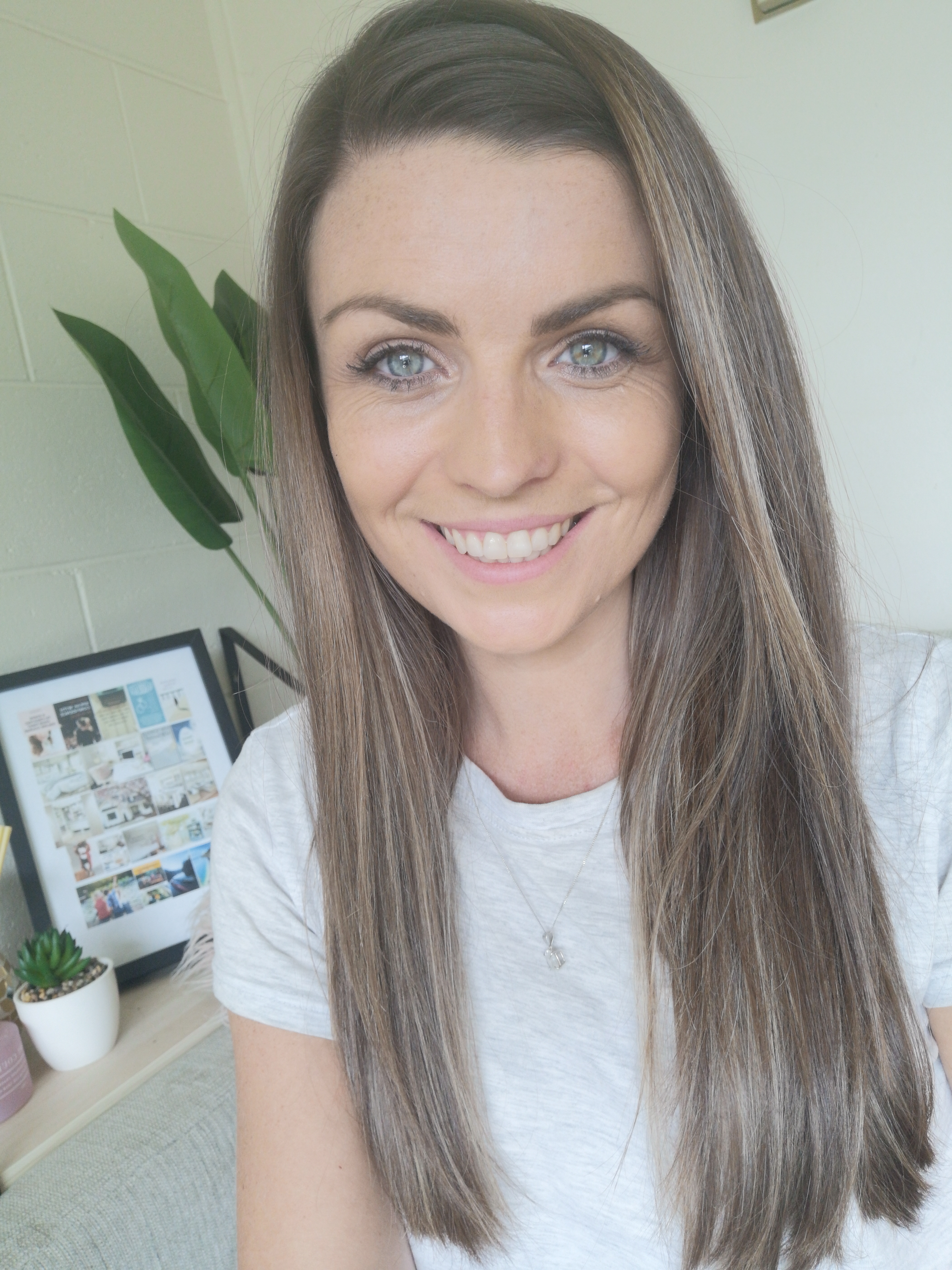 Hello there!
I'm Rachel! I'm a Life and Wellness Coach, Mindfulness facilitator and the founder of A Mindful Life.
Welcome! My hope is these courses will give you a good introduction to what Mindfulness is and show you how to build your Mindfulness practice straight away.
I have a range of free resources available on different online platforms - Youtube, Instagram and my Website Blog. Hopefully they will help you implement your Mindfulness practice throughout all areas of your life and help you navigate any obstacles that come up.
I also provide 1:1 coaching to those who need some extra support. You can find more information on my website at www.racheloboyle.com.
I hope you enjoy these courses. Creating a Mindfulness practice has transform my life, I hope it does the same for you! If you have any questions, you can pop them in the comments section.
ENJOY!
Example Featured Products
Click the button below to check out all available courses at A Mindful Life.